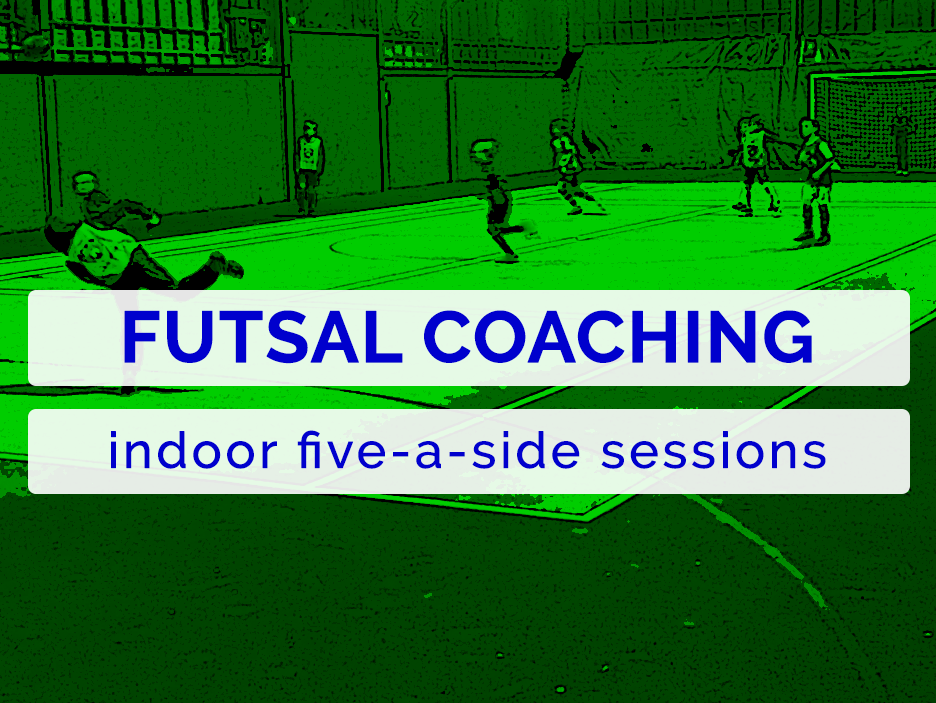 Futsal is one of the fastest-growing forms of football and after years of popularity in South America and southern and eastern Europe, the game is beginning to take hold here in England…
World-renowned players like Lionel Messi, Cristiano Ronaldo, Xavi Hernandez and even Pele, are among the hundreds of international icons who grew up playing the small-sided game, recognised by FIFA as the official form of five-a-side football.
And now your children can learn to play Futsal in Colchester…
Where?
At our indoor venue at Newtons Farm on the Essex and Suffolk border.
When?
Sessions will take place on Tuesday afternoons at 4pm.
Who?
Boys and girls from aged seven and up can learn to play Futsal in Colchester with JBFC and take their technical development to another level.
How?
The cost for each session will be just £5 per player, paid on a term basis. To book your child's place, complete the form below.
What Is Futsal?
Futsal is a five-a-side game, played on a flat court, usually indoors, with goals similar to those used in hockey, while the ball is size four, with a reduced bounce. It is played to touchlines and all players are free to enter the penalty area and play the ball over head-height. Games are 20 minutes per half, played to a stopping clock (similar to basketball) with time-outs permitted.
Futsal is unlike the version of small-sided football played in England, due to the absence of rebound boards and rules that encourage skillful, creative play more than the physical contact and rough and tumble of regular five-a-side.
Futsal is an exciting, fast-paced football game which is widely played across the world and is excellent for developing players to transfer their learned skills into eleven-a-side football.