JBFC launched development sessions at the beginning of 2017 for promising players looking to progress to team football.
The sessions are for advanced players within the JBFC Saturday Club system and aimed at stepping up their individual development, teaching them more about the game within a team environment.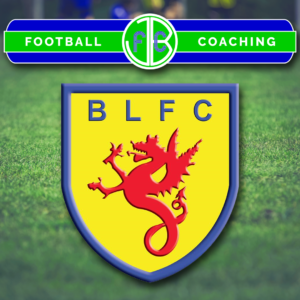 The JBFC Development Team has a squad of eleven players who will compete in the Under-10s section of the Colchester & District Youth League from the 2017-18 season, playing seven-a-side mini-soccer.
We are delighted to be linking up with local FA Charter Standard club Boxted Lodgers, and the JBFC Development Team will play under their youth banner as Boxted Lodgers JBFC U10s.
JBFC and Boxted Lodgers are committed to providing opportunities for players to grow in the game, playing football in a fun and friendly environment, while developing essential skills and understanding to help them on their journeys within the game.
We are always looking for more coaches and managers to support the teams and help develop new ones, so if you would like to join JBFC – whether as a player or a coach – please get in touch.